Angela Sanders Presents at LSHRM Fall Legal Update
October 8, 2020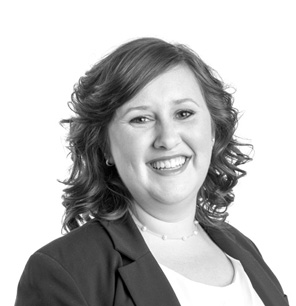 On September 25, 2020, BCGL attorney Angela Sanders spoke at the Lancaster Society for Human Resource Management Fall Legal Conference.  Her session - "Remote Work:  Planning for the Virtual Workplace of the Future" - provided attendees with tips and strategies for a successful remote work program, both during COVID-19 and long term.
As part of BCGL's Employment and Labor Law Department, Angela provides day-to-day counseling to employers on a wide-range of employment topics, including wage and hour issues, FMLA compliance, harassment and discrimination, hiring, employee misconduct, discipline and termination, drug and alcohol abuse, and OSHA compliance.

For more information about BCGL's Employment and Labor Law services, contact Angela at 717-945-5762 or AngelaS@bcgl-law.com.