Angela Sanders Presents "OSHA Compliance for the Small Business Client"
October 3, 2017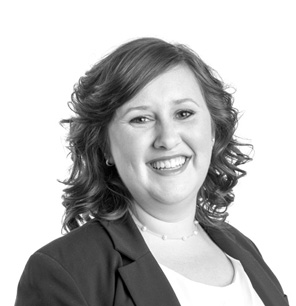 On Tuesday, September 26, 2017, BCGL employment and labor attorney Angela Sanders presented "OSHA Compliance for the Small Business Client" at the Lancaster Bar Association. 
It's a common misconception that OSHA applies only to businesses in manufacturing, construction and other trade industries.  In reality, all employers, even those whose work takes place in small office settings, are subject to OSHA.  Over the past few years, OSHA has expanded regulations which impact small employers and created new compliance obligations.  It is important for employers to to understand their safety obligations and compliance requirements to avoid an OSHA inspection and enforcement.
To learn more about how OSHA may impact your business or BCGL's employment law services, contact Angela Sanders at 717-945-5762 or

AngelaS@bcgl-law.com

.