BCGL To Present "Employment Law Checklist for Small Business" Program
September 20, 2013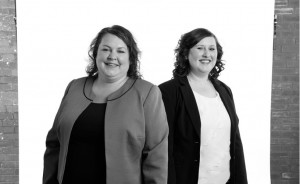 On Friday, October 18, 2013, Theresa Mongiovi and Angela Sanders will present "Employment Law Checklist for Small Business" as part of the Lancaster Chamber of Commerce and Industry's Professional Development Friday series.  This program will provide small business owners, managers and HR personnel with a comprehensive overview of the employment relationship from beginning to end and the laws and business considerations that impact that relationship.  Topics covered will include: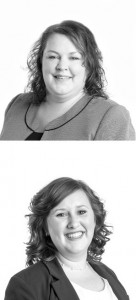 Hiring:  Beginning the Employment Relationship (job applications, pre-employment screening practices, protecting trade secrets and confidential information, I-9 compliance);

Performance Management:  Maintaining the Employment Relationship (employer policies, leave, performance evaluations, discipline, pay); and

Termination:  Ending the Employment Relationship (unemployment compensation, exit interviews, severance, COBRA).

The the program is from 9:00 a.m. to 11:00 a.m. at Southern Market Center, 100 S. Queen Street, Lancaster, PA.  This program has been submitted for 2 HRCI credits- approval pending.

                                          *For more information or to register, please click here.