Theresa Mongiovi and Angela Sanders Present at LSHRM Fall Legal Update
September 18, 2015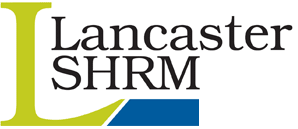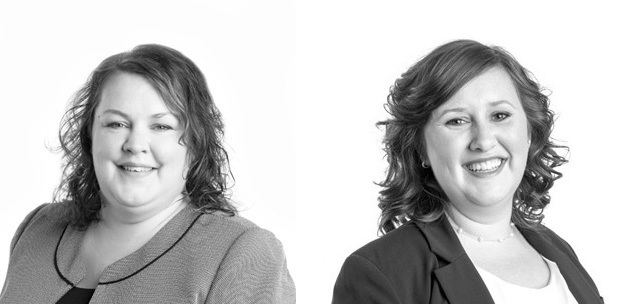 On September 18, 2015, BCGL Attorneys Theresa Mongiovi and Angela Sanders presented "To Screen or Not to Screen:  What Employers Need to Know About Background Checks" for the Lancaster Society for Human Resource Management (LSHRM).  The presentation provided attendees with a comprehensive overview of pre-employment screening techniques and legal issues impacting employers. 

Theresa is the Chair of BCGL's Employment and Labor Law Group, and serves as the First Vice President of LSHRM.  Angela is a member of the firm's Litigation and Employment Groups, and serves as LSHRM's Professional Development Committee Chairperson.  Theresa and Angela concentrate their practice in representing businesses, municipalities, non-profits and executives in all aspects of the employment relationship. They also provide customized management-level and employee training for clients, organizations and industry groups.

For more information about BCGL's Employment Law services, please contact Theresa at (717) 945-5763 or TheresaM@bcgl-law.com.