Theresa Mongiovi And Angela Sanders To Speak On Unemployment Compensation At York SHRM Meeting
August 26, 2014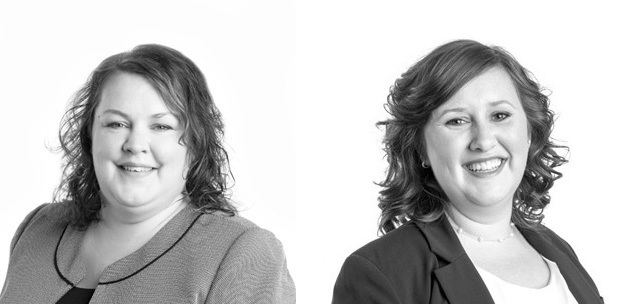 On Tuesday, September 9, 2014, BCGL Attorneys Theresa Mongiovi and Angela Sanders will present "An Employer's Guide to Unemployment Compensation" at the York Society for Human Resource Management (York SHRM) monthly meeting.

Theresa is the Chair of BCGL's Employment and Labor Law Group and Angela is a member of the firm's Litigation and Employment Groups. They concentrate their practice in representing businesses, municipalities, non-profits and executives in all aspects of the employment relationship. Theresa and Angela also provide customized management-level and employee training for clients, organizations and industry groups.

For more information about BCGL's Employment Law services, please contact Theresa at (717) 945-5763 or TheresaM@bcgl-law.com.