Theresa Mongiovi Nominated to United Way Board
June 17, 2014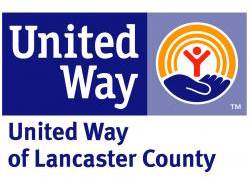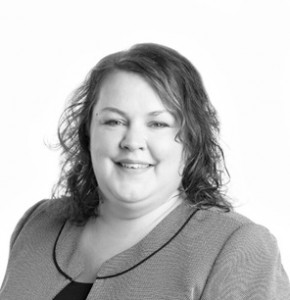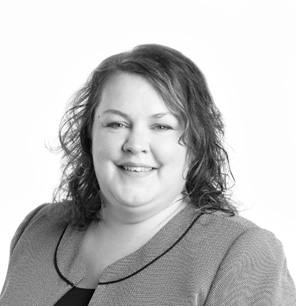 BCGL Partner Theresa Mongiovi has been elected to a three year term to the

United Way of Lancaster

Board of Directors. The United Way advances the common good of Lancaster County by focusing on health, education and financial stability – the building blocks for a good quality of life. Each year the United Way invests in local organizations whose efforts produce measurable outcomes such as Big Brothers Big Sisters of Lancaster County, Clare House, MidPenn Legal Services, S. June Smith Center, Schreiber Pediatric Rehab Center and the YWCA of Lancaster.
BCGL is proud to support Theresa in this new endeavor and will continue to support the Lancaster community through service and commitment.