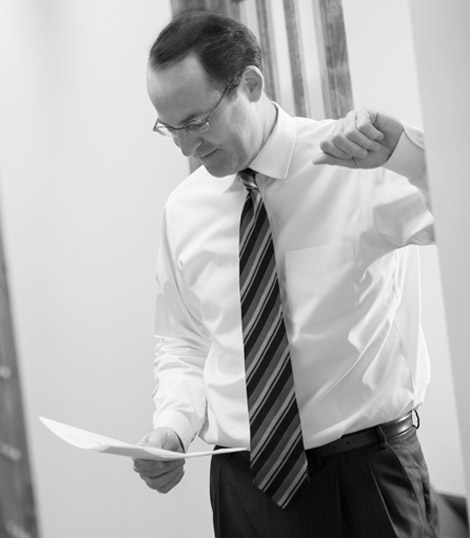 Join the BCGL Team
At BCGL, our culture believes in fostering an environment of collaboration and teamwork. Our focus on delivering holistic legal services for our clients is built on a foundation of integrated, creative legal strategies that leverage the talents of each of our team members.
We understand that to be the best, we must hire the best. We take great pride in attracting and retaining top talent. We work hard together and understand that fostering an environment that places priority on work-life balance and offers flexibility is critical and a key part of helping our team achieve success personally and professionally.
We celebrate success together and understand the importance of having a culture built on respect, integrity and loyalty. We offer comprehensive benefits that provide our team members and their families with security and stability. We believe in professional development and community involvement and encourage team members to pursue their passions in both areas.
Most importantly, we are ALWAYS open to speaking to the best and brightest. Check out the links below to explore current opportunities, apply for a specific position or reach out to us directly with your information. Connect with Emily Forrey at
emilyf@bcgl-law.com
to start a conversation and learn more.
Available Positions
To to view and apply to our current openings, please click here.