COVID Employer Update: Preparing for the Winter Surge
December 4, 2020 @ 9:00 am

-

10:00 am
COVID Employer Update
Preparing for the Winter Surge
As we enter the winter season, COVID rates in Lancaster County and throughout Pennsylvania are soaring.  The Pennsylvania Department of Health has already issued new restrictions impacting business operations, and additional regulations are expected.
On Friday, December 11, 2020, BCGL's Employment Law Team of Theresa Mongiovi and Angela Sanders will host a webinar titled "COVID Employer Update: Preparing for the Winter Surge." The presentation will address new COVID regulations and employer questions, and provide recommendations for COVID impacts on the workplace.
This webinar was originally advertised for December 11, 2020. In light of Governor Wolf's new Mitigation, Enforcement and Immunity Order issued this week, we understand that you may have questions that cannot wait until December 11, 2020. To ensure that you receive timely and up-to-date information, BCGL is moving this webinar up to Friday, December 4, 2020 from 9:00 to 10:00 a.m.
PRESENTERS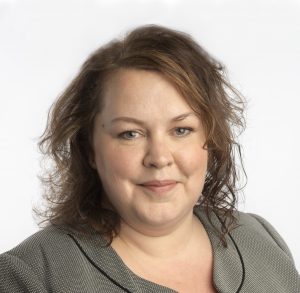 THERESA A. MONGIOVI
Direct:  717-945-5763
Email:  TheresaM@bcgl-law.com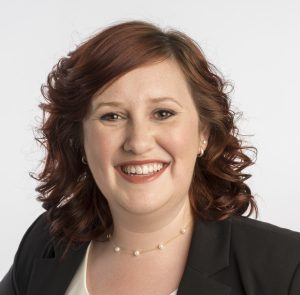 ANGELA H. SANDERS
Direct:  717-945-5762
Email:  AngelaS@bcgl-law.com