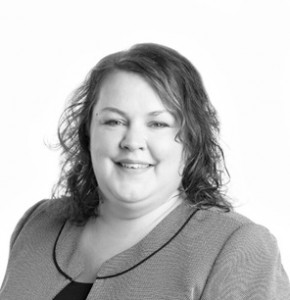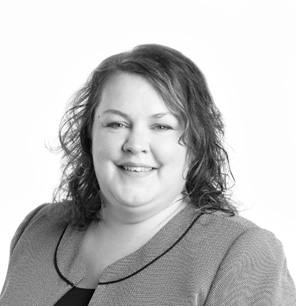 On Thursday, May 8, 2014, BCGL Attorney Theresa Mongiovi will serve as a panelist at the Lancaster Society for Human Resource Management's (LSHRM) Spring Professional Development Conference – It Could Happen to You!  Be Prepared for Workplace Emergencies.  Theresa is the Chair of BCGL's Employment and Labor Law Group and currently serves on LSHRM's Board of Directors and Professional Development Committee.


Incidents of workplace violence are at an all-time high.  According to the Bureau of Labor Statistics, between 1992 and 2010, there were 13,827 workplace homicide victims with an average of 700 homicides per year.  LSHRM's Professional Development Conference is designed to provide business owners and HR professionals with an understanding of current workplace violence trends and the tools necessary to respond to violent situations in the workplace.  Throughout the day, attendees will hear from a number of speakers on issues of organizational crisis management.  In the final session, attendees will have an opportunity to ask questions of Theresa and other workplace emergency experts during a panel discussion to address practical solutions for preparedness, response, and proactive resolution of situations that have the potential to escalate to emergencies. 
 
For more information about the Professional Development Conference, you can access the brochure here.  To register for the event, click here.