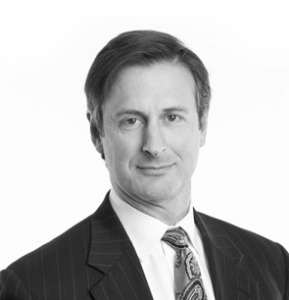 BCGL Partner Mark Lovett has been elected as chairman of the

Leadership Lancaster

Board of Directors for 2014-2015. 

For the past 25 years, Leadership Lancaster has trained men and women of diverse backgrounds to be leaders of the Lancaster community.  Leadership Lancaster's purpose is to identify existing and emerging leaders, to prepare them for roles in shaping the future and to entrust them to guide the county in the years ahead.  Graduates of Leadership Lancaster can be found on almost all boards and committees of nonprofit organizations in the county.  Several BCGL attorneys have completed Leadership Lancaster's Core Class program and found it to be a valuable experience.